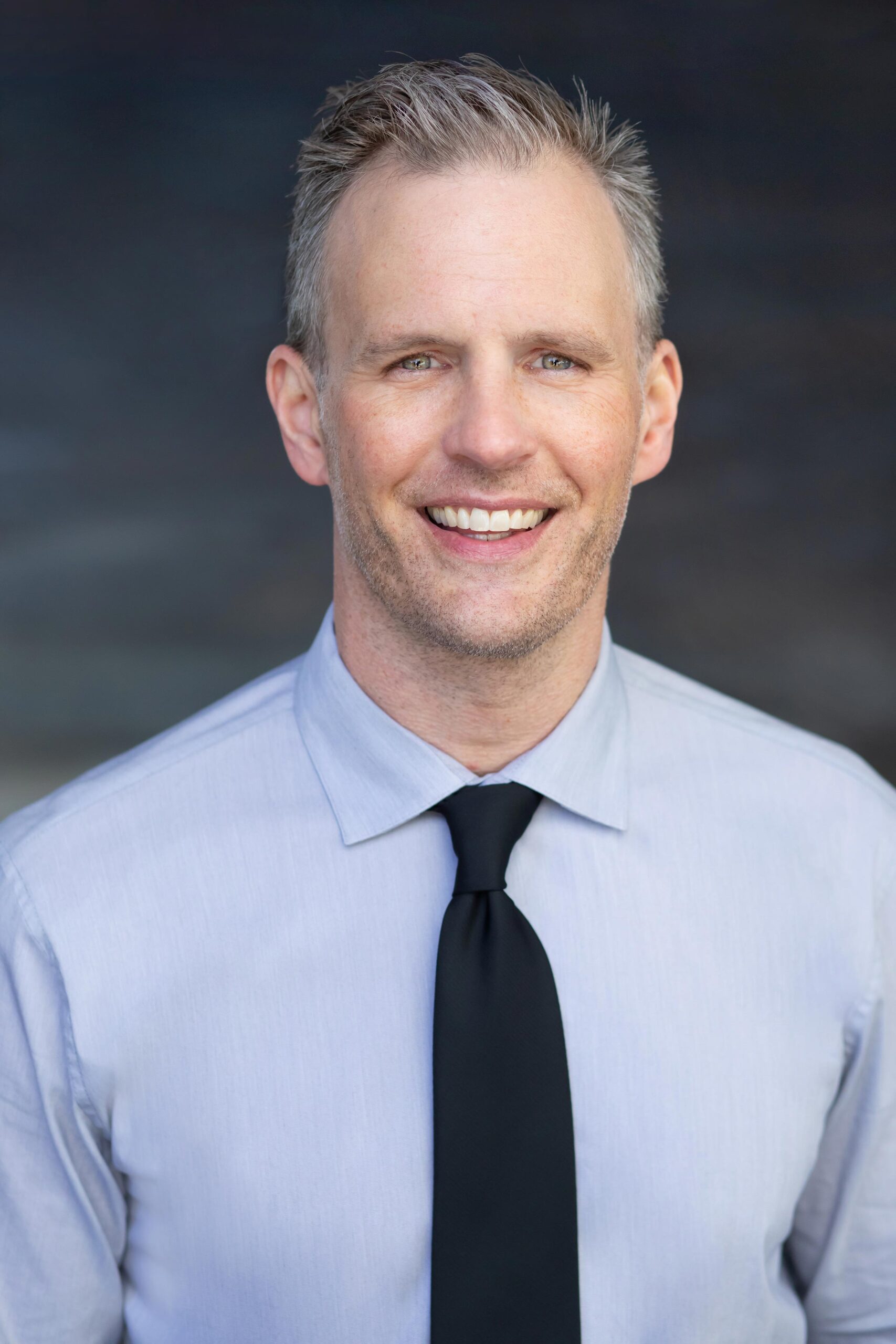 Fourth Ward Productions, Inc.
Fourth Ward Productions, Inc. is headed by director and producer, John Schwert, whose credits include, work on major and independent motion pictures, national television commercials, an assortment of marketing and media content creation, as well as the creator of a popular web series on Funny or Die. Visit the Our Work section to review a variety of his work.
A Western New York native, Schwert operates his company between North Carolina, California and New York. After a successful marketing and advertising career in the corporate world, Schwert obtained his Masters Degree and started Fourth Ward Productions in 2004, naming it after his residential neighborhood in Charlotte, NC.
Schwert has developed and produced content for a variety of corporate, small business and independent clients, and has worked as a freelancer in the production and locations department on a variety of films, television shows and commercials. No matter the size, Schwert approaches each project with a consistent work ethic, a keen sense of strategy and planning, and a tactical process to achieve an on-time delivery.
Schwert's features and short films have also screened at over 50 film festivals, been licensed by buyers worldwide, and viewed by audiences around the globe. Two of his feature films, can be viewed here: Among Brothers and In/Significant Others.
Schwert's production company provides all facets of video and production services to meet the needs of any type of project or production. From writing, producing, and directing, through concept ideation and creative direction, to location scouting and managing the nuts-and-bolts of your shoot, and post-production services including editing. and delivering final, mastered versions of your video – Schwert's company provides full turn-key solutions for any or all of the steps along the way.