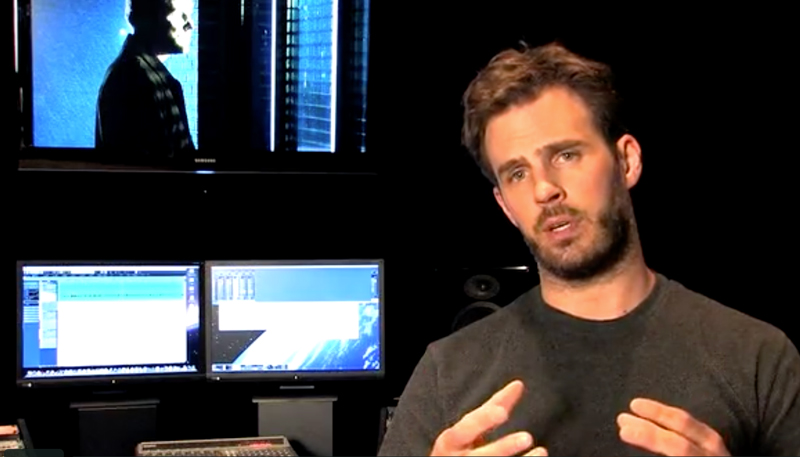 Directing & Producing
In addition to his features and short films, award-winning writer, director and producer, John Schwert has directed and produced multiple commercials and corporate videos for various clients as well as a popular web series on Funny or Die. If you're looking for a director or producer for your film, commercial or video project, please review the "Our Work" portion of our site and contact John Schwert anytime.
Schwert's feature film work (Among Brothers and In/Significant Others) can be viewed here.
Production Management & Locations
If you are producing a film or commercial and seeking a production manager to help flesh out your production strategy, contact John Schwert of Fourth Ward Productions. Schwert can craft a budget and schedule that achieves your production objective, hire and manage crew-members that fit the scope of your production, and ensure an on-time and on-budget completion of your project.
For location services, John Schwert manages the locations department on various sized projects throughout the country. Fourth Ward Productions maintains a database of locations throughout the Carolinas, as well as access to other scouts, commissioners, and government officials in the southeast.
John Schwert has worked on a variety of projects from big-budgeted studio films to low-budget features, and from corporate infomercials to national TV spots as: Production Supervisor, Production Manager, Production Coordinator, Location Scout, and Location Manager.
Video Production
Fourth Ward Productions provides video production services to meet the needs of any type of project or production. From writing, concept ideation and creative direction, to location scouting and managing the nuts-and-bolts of your shoot, through post-production, editing and delivering final, mastered versions of your video – we can assist in all steps along the way.
Development: developing concepts and strategies, producing creative treatments, storyboarding and writing scripts.
Producing: budgeting, scheduling, scouting, casting, shooting, and full turn-key production management.
Post-Production: editing, supervising rough cuts through final spots, and partnering with post-houses for final delivery.